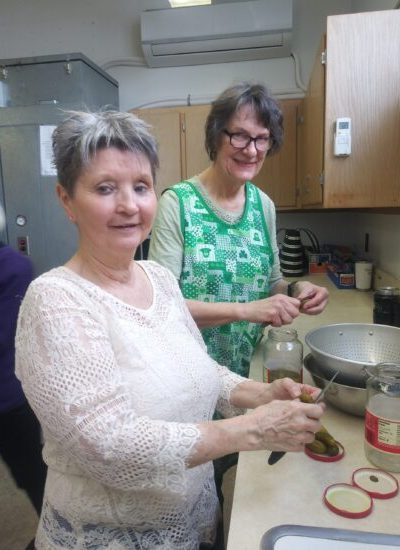 Welcome to Zion United Church of Christ, Le Sueur!
We are a thriving Spiritual Community–sharing love, building bridges,
and inspiring transformation.
We seek to learn, practice, and grow in the gospel of Jesus Christ.
We invite all to join us in fellowship, devotion, and inspiration.
Join Us in Worship!
You are welcome here! Join us each Sunday at 9:00 am for in-person worship. Communion is served the first Sunday of each month. After worship, you are welcome to join us for refreshments and conversation at 10:00 am.
You can also listen to our weekly Sunday services online at 10:00 am on KCHK -1350 AM or 95.5 FM. (Click here to choose the date you want to listen to.)
May 3: Family Confirmation Dinner
May 7: Worship Service/ Confirmation/ Communion
May 9: Ruth Circle; Church Council
May 10: Breakfast Fellowships; Church School Party; Choir
May 14: Worship Service Honoring Church School Teachers
May 17: Choir
May 21: Worship Service/ Rural Life Sunday; Fellowship Meeting
May 28: Pentecost Sunday Worship Service
May 29: Memorial Day
Our Mission Statement
Called . . . by God;
Committed . . . to Christ;
Connected . . .
in the Holy Spirit.
Le Sueur Vacation Bible School!
Zion United Church of Christ, First Lutheran Church, United Methodist Church of Le Sueur are jointly hosting a Vacation Bible School called "Operation Restoration: Mending God's World." During this exciting weeklong program, kids learn to be menders of the universe as they explore the daily themes of Feed, Heal, Pray, and Rest.
Operation Restoration will be held from June 19-23, 2023 at First Lutheran Church, 116 Inner Drive, Le Sueur. Monday through Thursday from 9:00 a.m.– 2:30 p.m. and Friday, from 9:00 a.m. – 12:00 p.m. For kids ages 3 (by June 2 and potty trained) through completing 6th grade.
You can register online here. The registration form is also included in the Zion Herald.
The cost is $ 20 each or $45 per family with 3+ children. Scholarships are available! The Ecumenical VBS team wants every child to be able to attend! Contact Youth Director Matthew White at Le Sueur United Methodist, for scholarships. (507) 665-2398 or youth@lesueurumc.org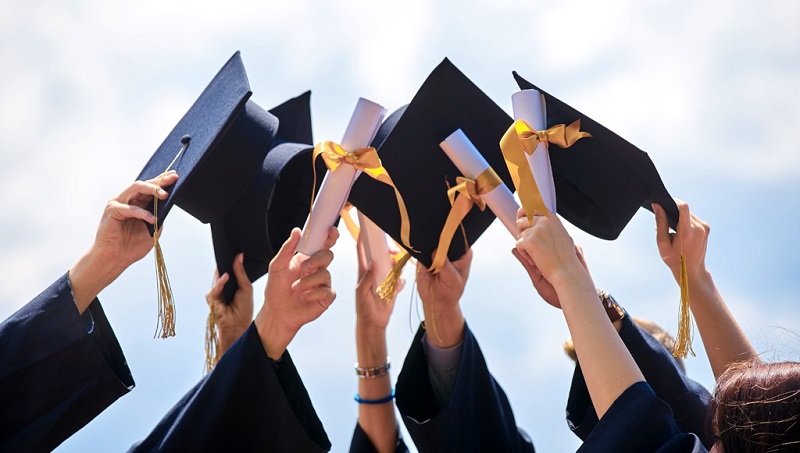 Attention:  ZION 2023 Seniors! 
Are you or someone in your family graduating from high school and planning to attend a college, technical school, or community college? Zion UCC is offering scholarships for member youth up to $250. An application can be picked up at the church office. 
The deadline to submit an application is August 1st, 2023. Applicants will need to submit verification of successful completion of their first semester of studies before the award is made. The amount of the award depends on available funds. If you have any questions, please contact the church office. 
We'd Love to Connect with You!
Do you have questions about Zion United Church of Christ… Prayer Requests… or are you interested in getting involved in our community?
Contact us at Zion@Zionlesueur.com!
Sunday Worship: 9:00 am
Recorded Sunday Worship Broadcast: 
10:00 am at KCHK 1350 AM/ 95.5.FM (www.KCHKradio.net) 
Sunday Social Hour: 10:00 am
Church School (Wednesday, September-May): 6:00-7:00 pm
Church Office Hours (effective May 8, 2023)
Monday: 8:00 am—4:30 pm
Wednesday: 8:00 am—4:30 pm
Thursday: 8:00 am—4:30 pm
Phone: 507-665-6441
Email: zion@zionlesueur.com